Maggie's House Cleaning
Maid Service
Serving Queen Creek, San Tan Valley, Gilbert and East Mesa
Our cleaning service was founded with one principle in mind: To provide everyone with professional, reliable and honest housekeeping. Dusting, sweeping, mopping, scrubbing, wiping and washing; we do it all so you don't have to!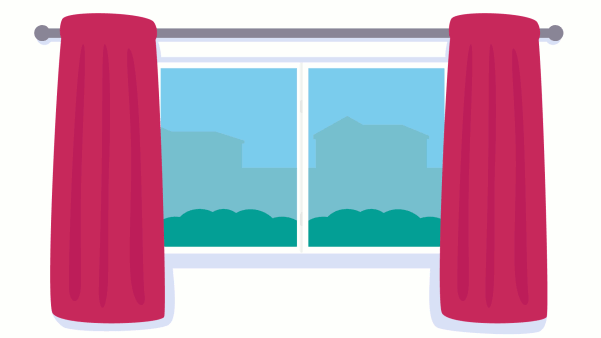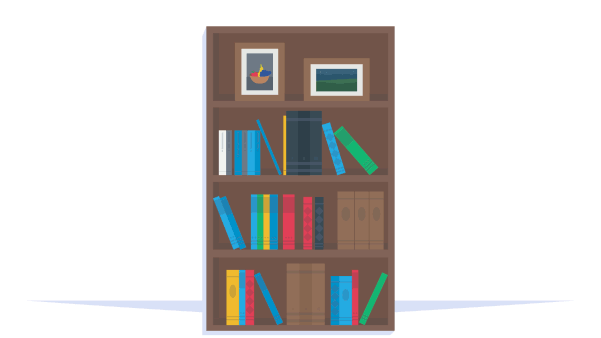 Housekeeping
Services
Bathrooms
Kitchens
Windows
Blinds
Ceiling Vents
Ceiling Fans
Baseboards
All types of Floors
A Reliable Clean
Every Time
Always on time, fighting dirt and grime. In fact, we are so confident in our work that we offer a 100% costumer satisfaction guarantee for every home that we clean.
---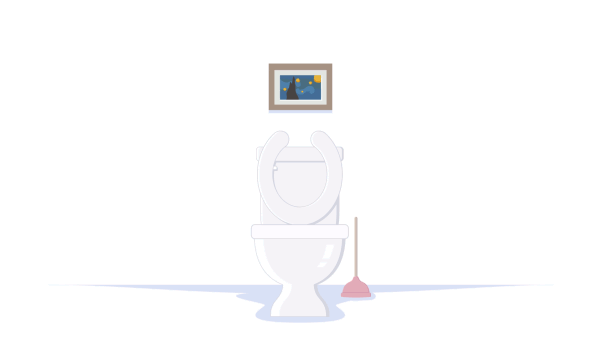 Eco Friendly Cleaning
Maggie's House Cleaning uses 100% environmental friendly cleaning products. This gives you complete peace of mind knowing that your family and pets will always be safe no matter what!